SOUTH ICELAND EXPRESS
Take the express South Iceland road trip. This 4 day self drive tour is perfect for those who want to make the most of their stopover in Iceland!
DEPARTURE: KEFLAVIK AIRPORT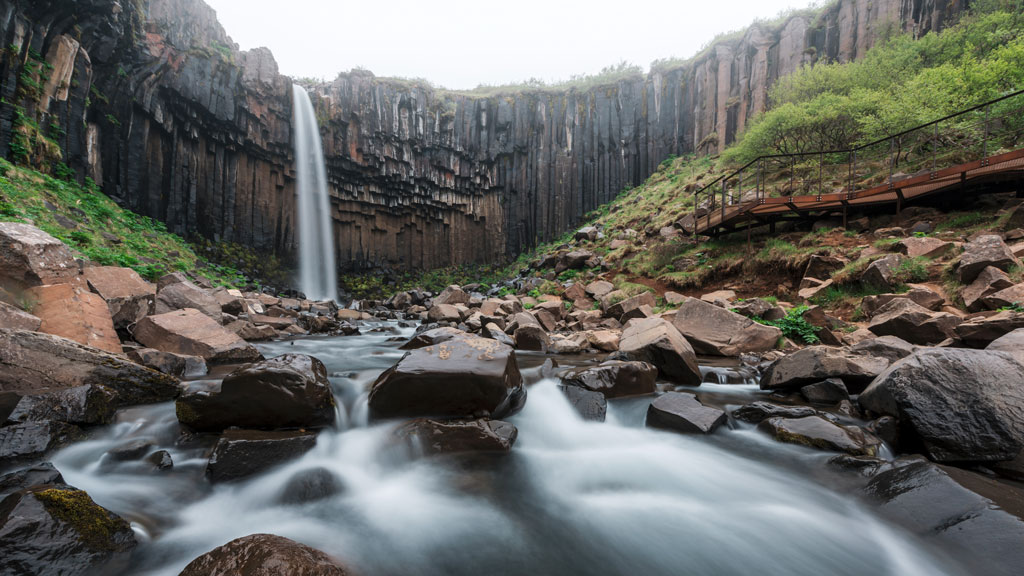 FROM 83,495 ISK
PER PERSON IF TWO TRAVELERS
DESCRIPTION
RENTAL CAR SELECTION
ACCOMMODATIONS
ITINERARY
INCLUDED IN PRICE
MAP
What you'll experience.
This South Iceland Road Trip is a 4 day/3 night self drive tour. In this short adventure you will visit all the most popular attractions of the South coast of Iceland. Get ready for long, action filled days in the incompatible nature of Iceland!
Highlights of the South Iceland road trip include the moon-like landscape of the Reykjanes peninsula, the famous Golden circle, waterfalls and black sand beaches of the South coast, and the stunning glacier lagoon. You will also get a chance to explore Reykjavík, Iceland's capital city.
Self-drive tours are the best way to experience all that Iceland has to offer. This way you are in full control of the journey, no hassle and no crowded buses!
Please note that adding optional activities may change the itinerary slightly. We will provide a detailed itinerary once your booking has been confirmed.